Welcome to my Website!
Sports are activities that bring a small community, like us, together to support all athletes.
It is great to see what a small community can do as one,
The support is all greatly appreciated by every athlete,
And it never goes unnoticed!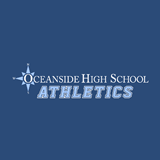 Sports Inculded
Soccer
Baketball
Field Hockey
Football
Indoor and Outdoor Track
Lacrosse
Baseball
Softball
Cheerleading
A place where you will find all the information you need!